Find Physical Therapy Assistant Training
0 Results
Physical Therapy Assistant Education and Training
Welcome to the Physical Therapy Assistant training page. SkillPointe can help you find training or how to get your degree, fast. Our site features every type of training available and lists local classes starting soon, so it's easy to pick the one for you. Want more tips and advice? Check out our Physical Therapy Assistant career information page. It has everything you need to know about the role – from the work you'll do, to potential job growth and salaries.
297 Results
Anne Arundel Community College
The Physical Therapist Assistant program is administered by the Chesapeake Area Consortium for Higher Education (CACHE) comprised of Anne Arundel...
Arnold ( 0.0 ) Miles
Horry-Georgetown Technical College
The A.A.S. in Physical Therapist Assistant degree prepares students to implement physical therapy treatment procedures under the supervision of...
Conway ( 0.0 ) Miles
Austin Community College District
Help rehabilitate patients from injury or disease by studying to become a physical therapist assistant. Award-winning faculty in Austin Community...
Austin ( 0.0 ) Miles
Miami Dade College
The Physical Therapist Assistant Program at Miami Dade College prepares students for employment in hospitals, rehabilitation centers, nursing homes...
Miami ( 0.0 ) Miles
Dixie State University
A physical therapist assistant (PTA) is licensed to practice physical therapy under the supervision of a physical therapist (PT). They perform hands...
Saint george ( 0.0 ) Miles
Rowan-Cabarrus Community College
Physical therapy is a dynamic profession that helps people improve mobility, relieve pain, prevent or limit permanent physical disability and promote...
Salisbury ( 0.0 ) Miles
Northwest Florida State College
The Associate in Science (A.S.) in Physical Therapist Assistant degree program prepares you for a career as an integral member of the rehabilitation...
Niceville ( 0.0 ) Miles
Blue Ridge Community College-NC
In this program, students will complete the first year of related courses at Blue Ridge Community College, and the second year, a professional core of...
Flat rock ( 0.0 ) Miles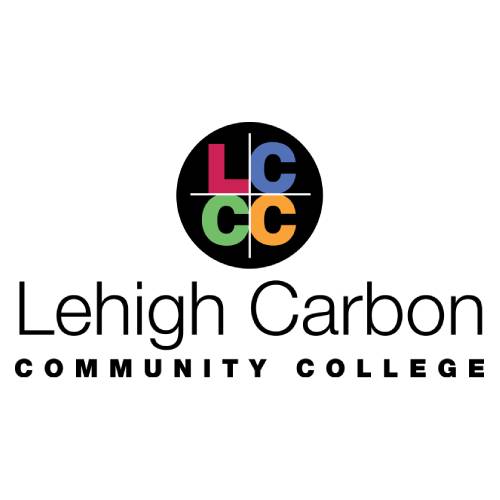 Lehigh Carbon Community College
This program will prepare the graduate to work under the supervision and direction of a licensed physical therapist in performing physical therapy...
Schnecksville ( 0.0 ) Miles
Salt Lake Community College
Being a Physical Therapist Assistant is a challenging but extremely rewarding job. It requires patience, empathy and the ability to analyze and...
Salt lake city ( 0.0 ) Miles
Mt. San Antonio College
The School of Continuing Education's Physical Therapy Aide Certificate program will provide students with the skills and knowledge to start a career...
Walnut ( 0.0 ) Miles
Owens Community College
The program prepares students to become licensed physical therapist assistants who, under the supervision of a licensed physical therapist, work with...
Perrysburg ( 0.0 ) Miles