Feeling overwhelmed by all the options?
Don't know what you want to do? No problem! Take our 2-minute quiz to find the skills-based career that's the best fit for your personality.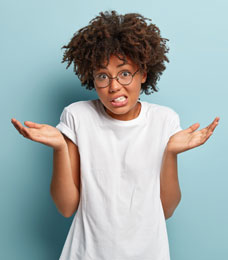 News + Advice
Hear from a pro what it's like to be in a specific career. Plus: Understand the trends and what they mean for skilled job opportunities.