By Marianne Wait
When you hear "skilled trades," do you think of low-wage jobs for kids who couldn't hack college and settled for a go-nowhere path? That stereotype, despite being wrong in every way, has kept millions of young adults from pursuing rewarding, worthwhile careers.
People in the trades tell the real story — of using their brains, earning a good living, working their way up the ranks, even opening their own business. And doing it all with little or no student debt to repay.
"These are not just jobs, they are careers that have a lot of benefits," says Chelle Travis, executive director of SkillsUSA, a nonprofit association working to boost participation in the skilled workforce.
Many millennials were taught to turn up their noses at the skilled trades, but attitudes are changing, especially among younger generations. Partly due to the growing cost of a four-year degree, members of Generation Z are more likely to consider trade school than their older siblings were, though lack of awareness remains a stumbling block. In a 2019 poll of adults 18 to 24, two-thirds said they never considered going to a trade school because they didn't know enough about them.
Let knowledge be power. Here's the truth behind six common myths about the skilled trades. 
Myth #1: Skilled Trades Aren't for Smart People
Skills-based jobs aren't all brawn and no brain. Try using the sophisticated diagnostic equipment a diesel mechanic relies on or doing algebra on the fly as an electrical lineman. Plenty of people wouldn't cut it.
Even "factory" work is nothing like it used to be. To work in manufacturing today, be prepared to use math, and bring your skills in electro-mechanics. 
You don't need a four-year degree to enter most skilled trades, but that doesn't mean you don't have to learn. Whether you do it through trade school, community college, on-the-job training or some combination, learning is essential.
"You wouldn't want a carpenter who doesn't know anything about geometry building your house, a plumber who doesn't know about physics fixing your toilet or a cosmetologist who doesn't understand chemical reactions applying color to your hair," Travis says.
Myth #2: You Won't Earn a Decent Living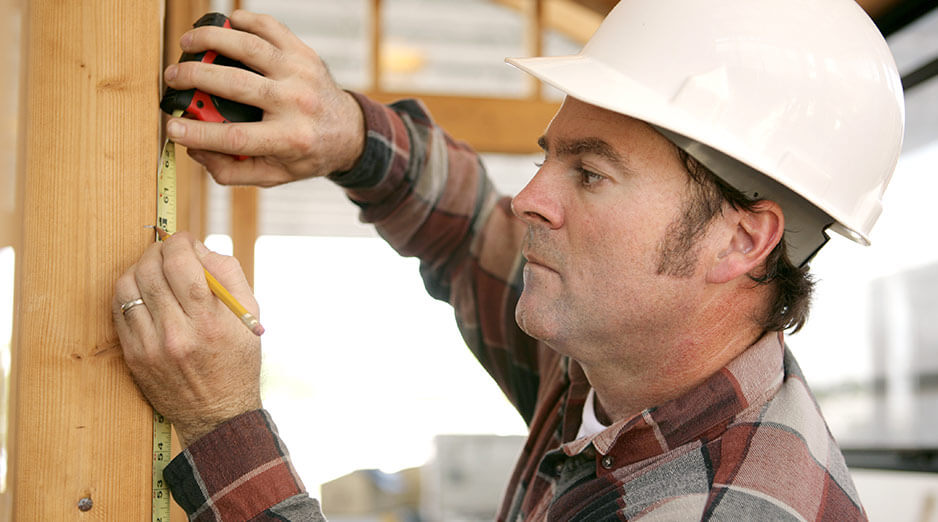 Many entry-level jobs in the skilled trades pay upwards of $20 an hour, and the wages go up from there. Consider these median wages provided by the Bureau of Labor Statistics: 
Given the high demand for skilled electricians, plumbers, mechanics and the like, it's not uncommon for skilled tradesmen to open their own business — and earn six figures.
What's more, the average trade school education costs just $33,000 compared to $127,000 to earn a degree from a four-year university, which means there's no need to spend a decade or more crawling out from under student loan debt.  
Myth #3: It's Hard to Find a Job 
Companies large and small are scrambling to find the skilled workers they need. In fact, millions of skilled trade jobs are going unfilled. (Consider these skilled trades that are in-demand now.) Some of the most in-demand jobs include electrician, welder, mechanic and plumber. Healthcare and IT jobs are also hot. 
Travis notes that the demand for skilled workers is so high that trade school grads often head straight from graduation ceremonies into full-time jobs. 
Myth #4: There's No Way to Advance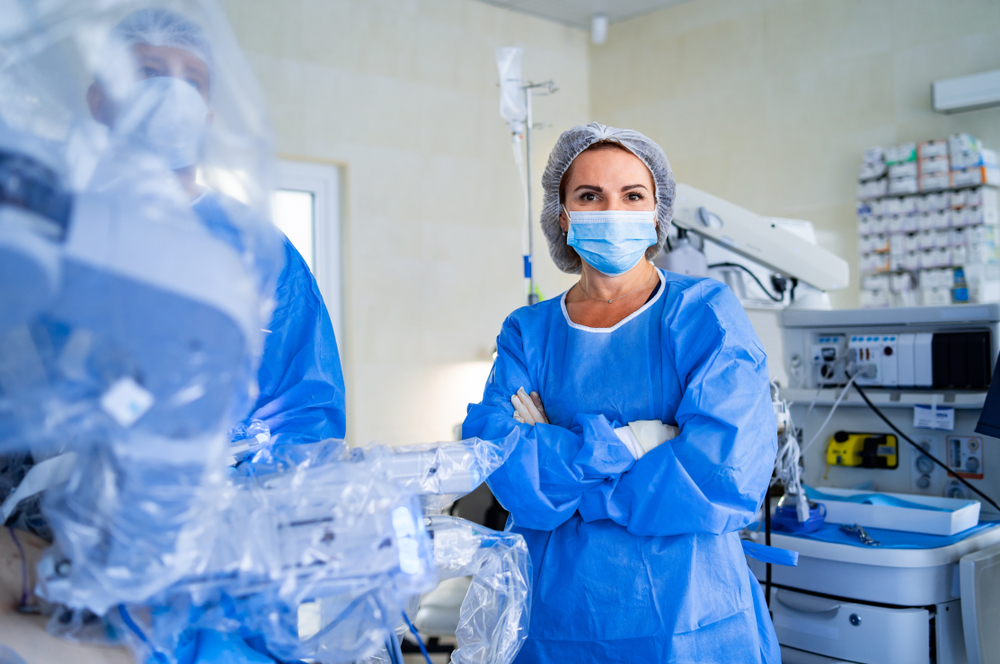 You don't need a corporate job to climb the career ladder. Skills-based workers can progress from journeyman to master craftsman, earn new certifications, lead crews and projects, transition into management or start a new business. 
Each move up the ladder comes with more responsibility and a bigger paycheck. Moving from nursing assistant to licensed practical nurse, for example, could boost your salary from $29,661 a year to $47,486 a year. (Emsi, 2020)
Myth #5: It's a Dirty Way to Make a Living 
Some jobs do require crawling under houses, repairing greasy machine parts or otherwise getting your hands and clothes dirty. Then again, operating a transmitter as broadcast engineer, installing security alarms or running a power plant will make you about as dirty as sitting at a desk all day. 
For many people, jobs that do create extra laundry are worth it.
"The trades involve a lot of hands-on work," Travis notes. "The challenge of building, designing, fixing and creating things is way more rewarding for some people than sitting at a desk from 9 to 5."
Myth #6: The Trades Are Only for Men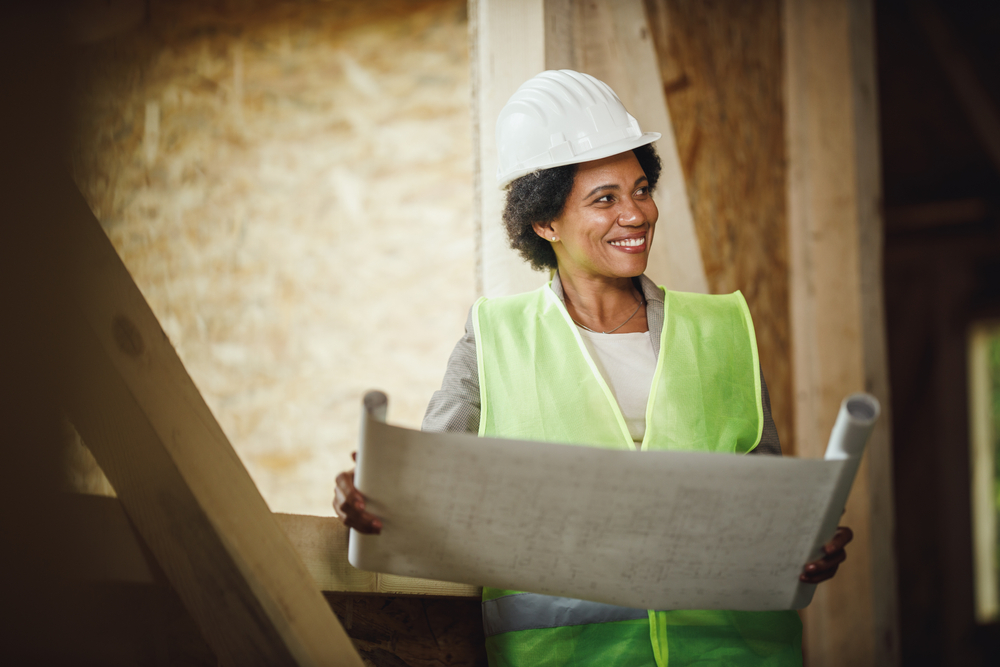 It's true that many, though not all, skilled trades are dominated by men. But that's changing as women discover the value of these careers. "More women are seeing there are opportunities," Travis says.
Welder Olivia McCleery, who stumbled into the trade, notes, "it was the job I never knew I wanted." She went from enrolling in a six-week welding program to teaching other women to weld.
Sexist attitudes that kept some women away from the trades in the past are gradually fading. "The older men who held those negative attitudes toward women are retiring now," says Michelle Tull, president of Tull Companies, a family-owned crane-operation and structural steel business. 
Programs like Chicago Women in Trades, National Association of Women in Construction and countless smaller groups are helping to even out the ranks by offering education, training and mentorship to would-be female trades workers.
For many adults — women, men, classroom learners, learners-by-doing, job seekers, job changers — the skilled trades look better and better once the clouds of misperception disperse.
As Travis put it, "The more we can dispel myths around these careers, the more men and women will experience rewarding careers in the skilled trades."